At Innovation Drywall and Insulation, we specialize in all facets of Insulation services. Innovation can assist with your attic insulation upgrade requirements, spray foam, sound proofing, batt, and blown insulation installations.
We specialize in renovation upgrades, residential, and commercial projects.
Call us today for a free estimate!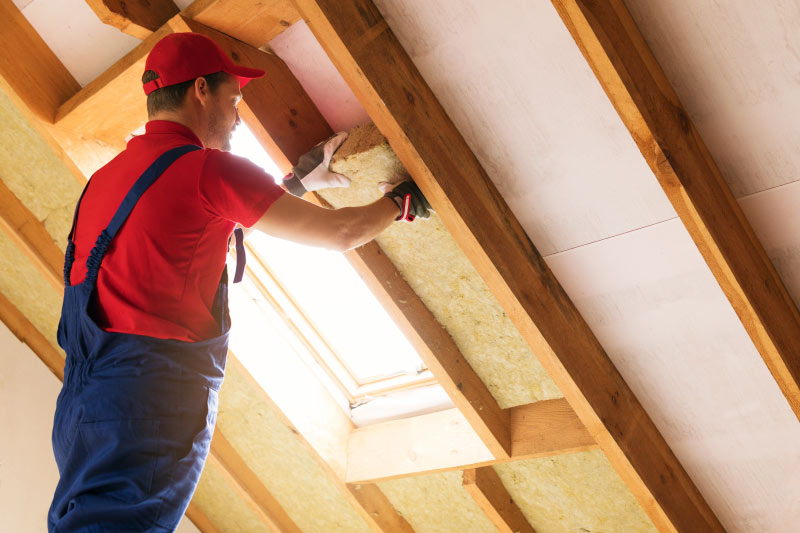 Experience has no substitute. Contact us to learn more.
Innovation Drywall & Insulation
140 Gray Rd
Kelowna BC
Phone: (250) 765-3224
Fax: (778) 753-7311
Email: admin@innovationdrywall.ca
Business Hours
Monday to Friday 8:00 AM to 4:00 PM
Closed Saturday and Sunday